With its exciting live music scene, museums to explore, and a family-friendly vibe, Hattiesburg, Mississippi is a great place to visit on a trip in the American South. The city is conveniently located near major interstates and highways, making it a popular getaway in Mississippi, and it has both small-town charm and big-city offerings at the same time to round out your vacation.
To help you plan your trip, here are some of the best things to see and do in Hattiesburg, Mississippi.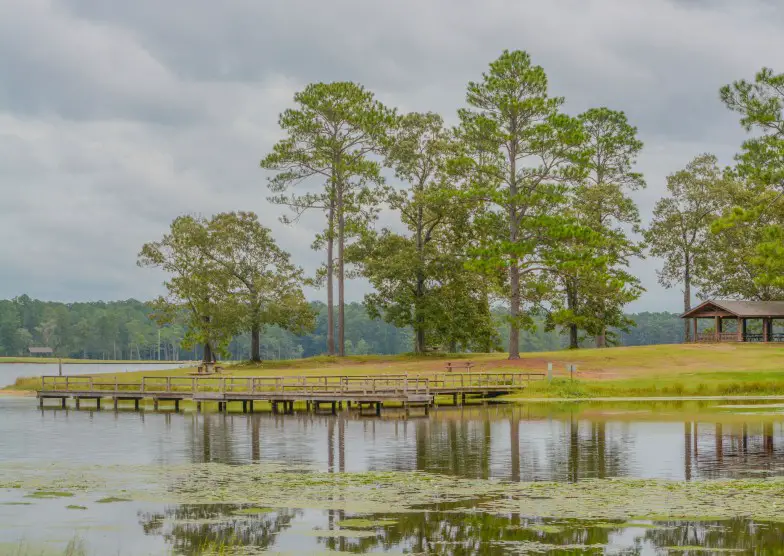 Water Recreation at Paul B. Johnson State Park
What Is It? Paul B. Johnson State Park is in the heart of Mississippi's Pine Belt Region and a natural wonderland filled with pines, dogwoods, and oaks. This forested park is a picturesque place with water recreation opportunities and overnight accommodations in the campground and cabins too.
Why Do It? Geiger Lake is the centerpiece of the park and offers fishing, boating, and waterskiing on 225 acres of freshwater. Other things to do here include the kids' splash pad, picnic area, nature trails, and disc golf.
Good to Know: There is a 4th of July event and fall festival in October held here.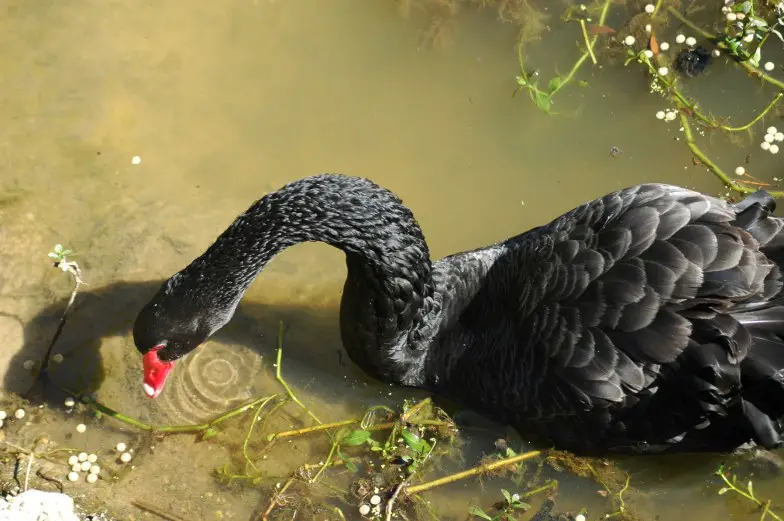 See Animals at the Hattiesburg Zoo
What Is It? The Hattiesburg Zoo is an excellent place to take children or to just relax and enjoy the simple beauty of animals. In addition to the animal exhibits, there are also train rides, a carousel, splash pad, playground, high ropes adventure course, and mining experience.
Why Do It? At the zoo, you can learn about animals from all around the world, including the tunis sheep, jaguars, giant anteaters, and lemurs. It's always an excellent way to spend a day with kids.
Good to Know: The zoo is open from 10am to 4pm on Tuesdays through Sundays.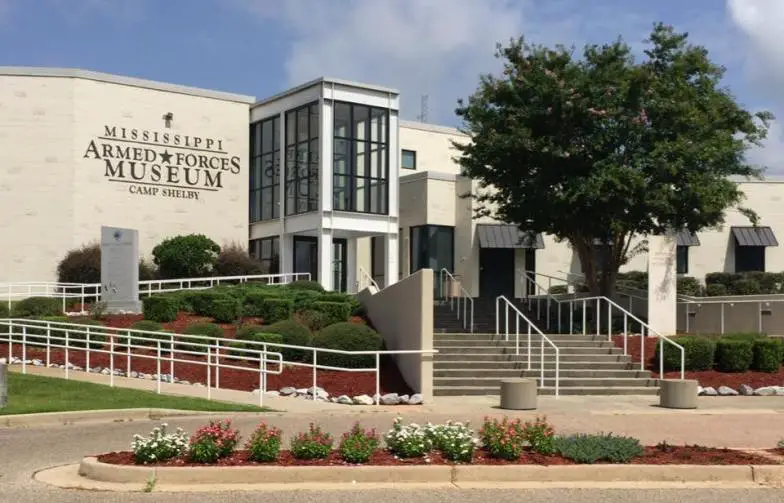 Visit the Mississippi Armed Forces Museum
What Is It? The Mississippi Armed Forces Museum is inside of Camp Shelby and features exhibits with historic military artifacts. It celebrates Mississippi's role in the armed forces and the brave people of Mississippi who have fought for freedom.
Why Do It? There are many interesting exhibits to explore here from the early 1800s through modern times. Exhibits cover the Vietnam War, World Wars I and II, the Global War on Terrorism, and much more.
Good to Know: Admission to this museum is free, but donations are appreciated. It is about 15 minutes south of downtown Hattiesburg and is open Tuesdays through Sundays from 9am to 4pm.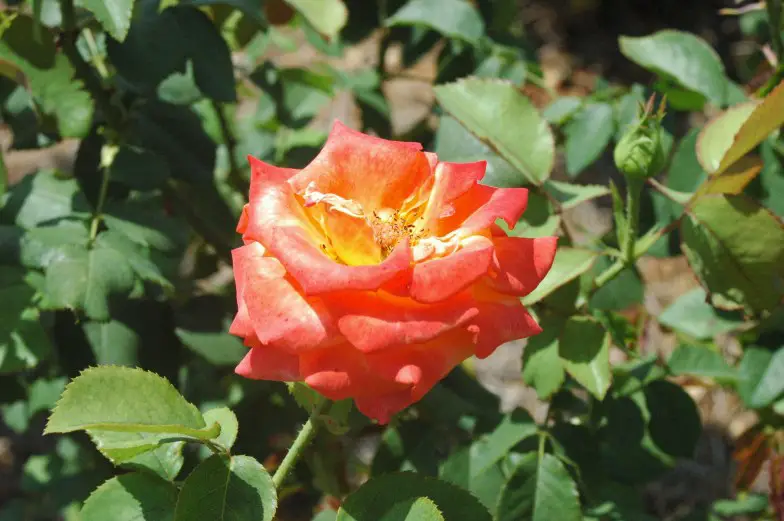 Relax at the All American Rose Garden
What Is It? The All American Rose Garden is a garden of roses at the University of Southern Mississippi. It opened in 1974 and has hundreds of roses that draw admirers from near and far.
Why Do It? It is peaceful and beautiful to walk through the garden, especially when the roses are in bloom. The roses typically bloom between mid-April and early November.
Good to Know: The garden is at the front entrance of the university campus and is free of charge to visit. It is open to the public seven days a week.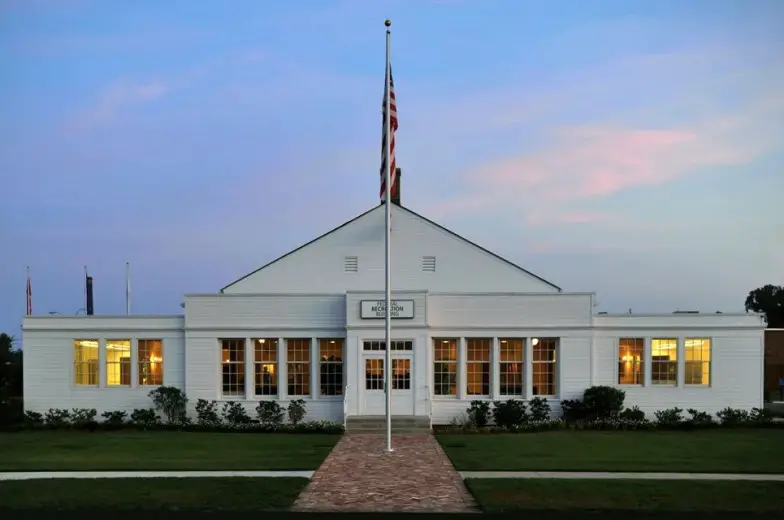 Learn at the African American Military History Museum
What Is It? This Hattiesburg museum's history began in 1942 when the site served as a "home away from home" for African American soldiers. One building remains here and is a Mississippi Landmark and on the National Registry of Historic Places.
Why Do It? There are many things to learn here about African American soldiers' roles in various wars and with desegregation, the founding of Hattiesburg, and during various periods of history.
Good to Know: The museum is open on Wednesdays through Fridays from 10am to 4pm. It is also open from noon to 4pm on Saturdays by appointment. Admission is free, but donations are appreciated.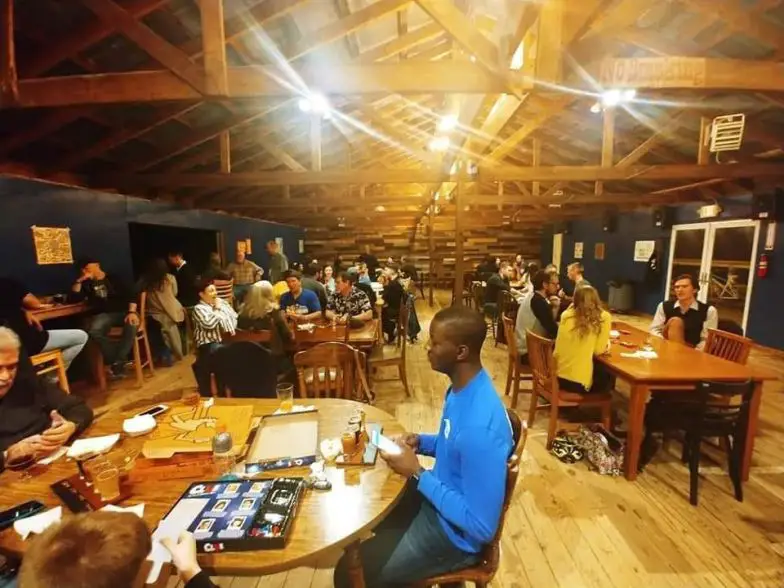 Drink Beer at a Local Brewery
What Is It? There are some great local eating and drinking establishments in Hattiesburg, including the Colludium Brewing Company. This is a kid-friendly and pet-friendly brewery that has lots of board games to play and tasty beers to sample.
Why Do It? Stopping by a Hattiesburg brewery will give you a taste of the local social scene and introduce you to local hospitality while maybe making some new friends along the way.
Good to Know: The Colludium Brewing Company has a kitchen that serves food and is typically open from 5pm to midnight on Wednesdays through Saturdays.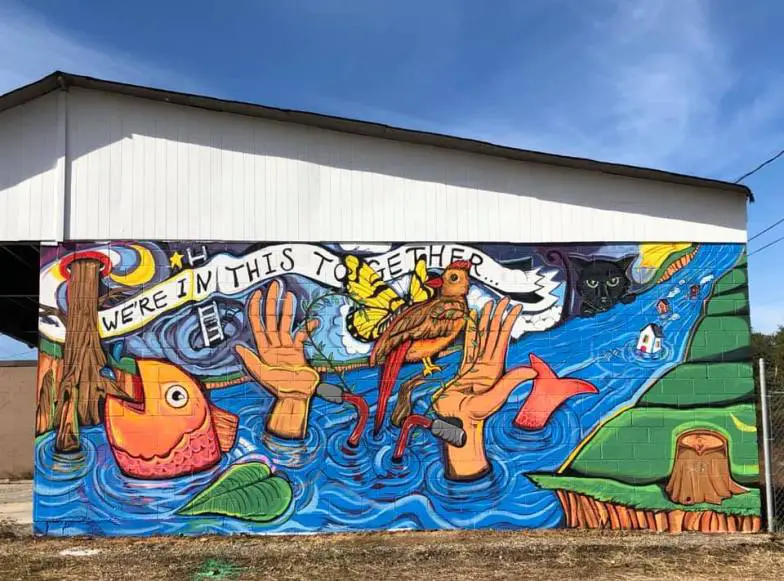 Check Out the Local Murals
What Is It? Hattiesburg is an artistic destination in the south and filled with beautiful murals that serve as local street art. The Hattiesburg Public Art Trail is a great activity for checking out the murals
Why Do It? There are over 40 large-scale murals and sculptures on display in this area. You can support the work of local artists and snap some Instagram-worthy photos of your trip while on the Public Art Trail.
Good to Know: Grab a map of the trail from the Hattiesburg Alliance for Public Art website or use the VisitHBURG app to access it so that you can see as many works of art as possible.
Get Tiny at the Pocket Museum
What Is It? Hattiesburg's Pocket Museum is a "cabinet of curiosities" and a tiny attraction that you can check out while walking around outside in the downtown area.
Why Do It? This is one of the most unique art displays you'll ever find in the South. It's also the tiniest museum in Mississippi!
Good to Know: The exhibits in the Pocket Museum are ever-changing, so there is always something new and exciting to see here. The museum is located in an alley behind a parking garage between Main Street and Forrest Street.